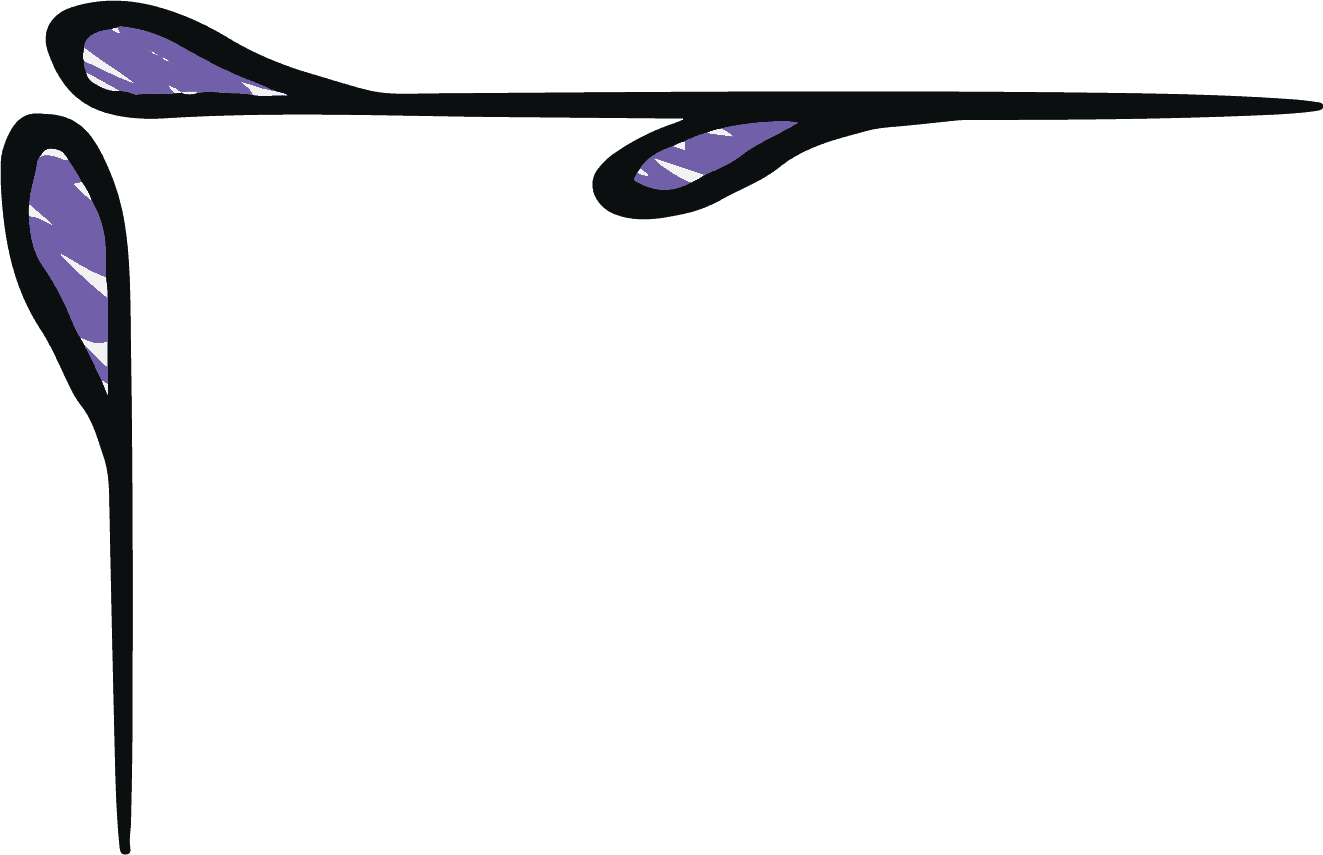 Helping You Form A Healthy Financial Foundation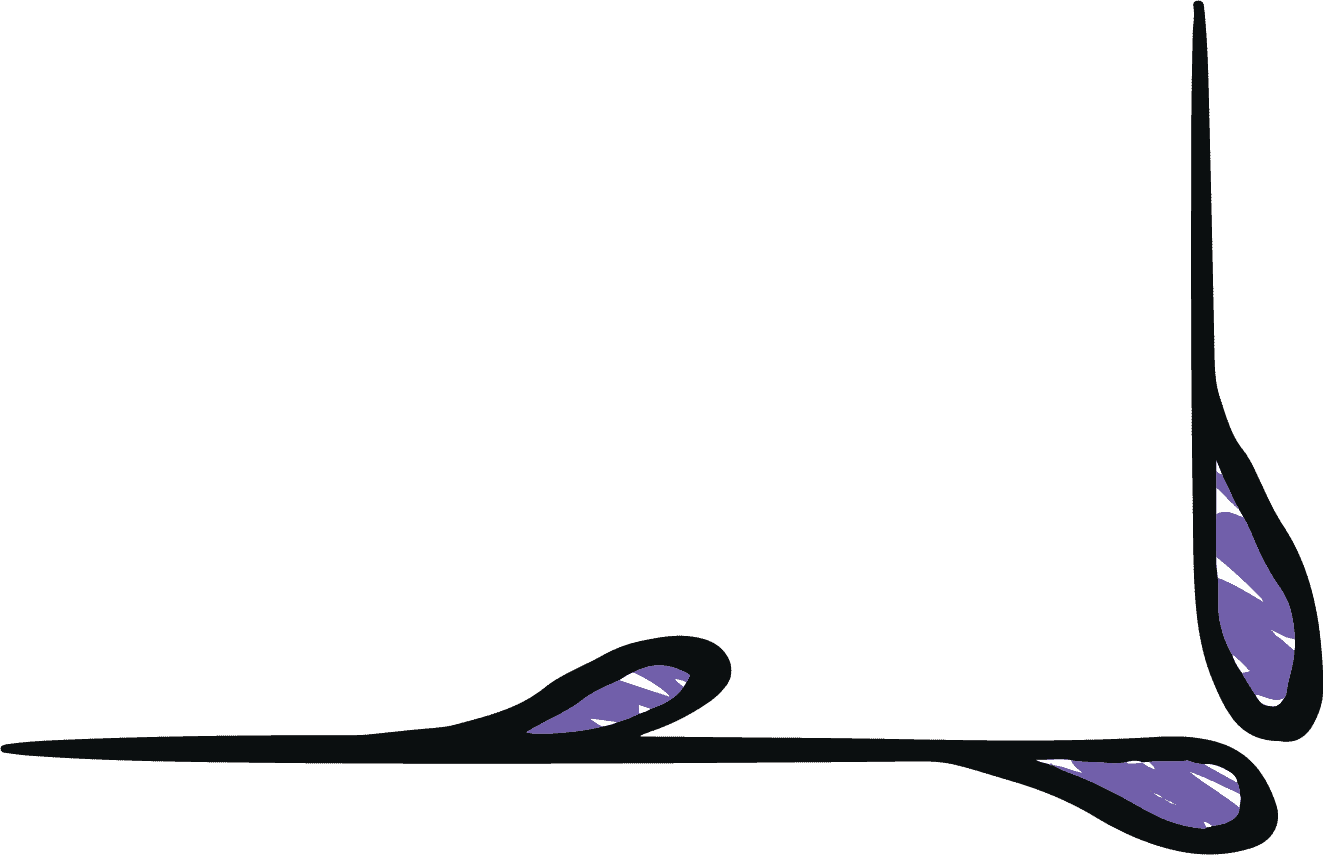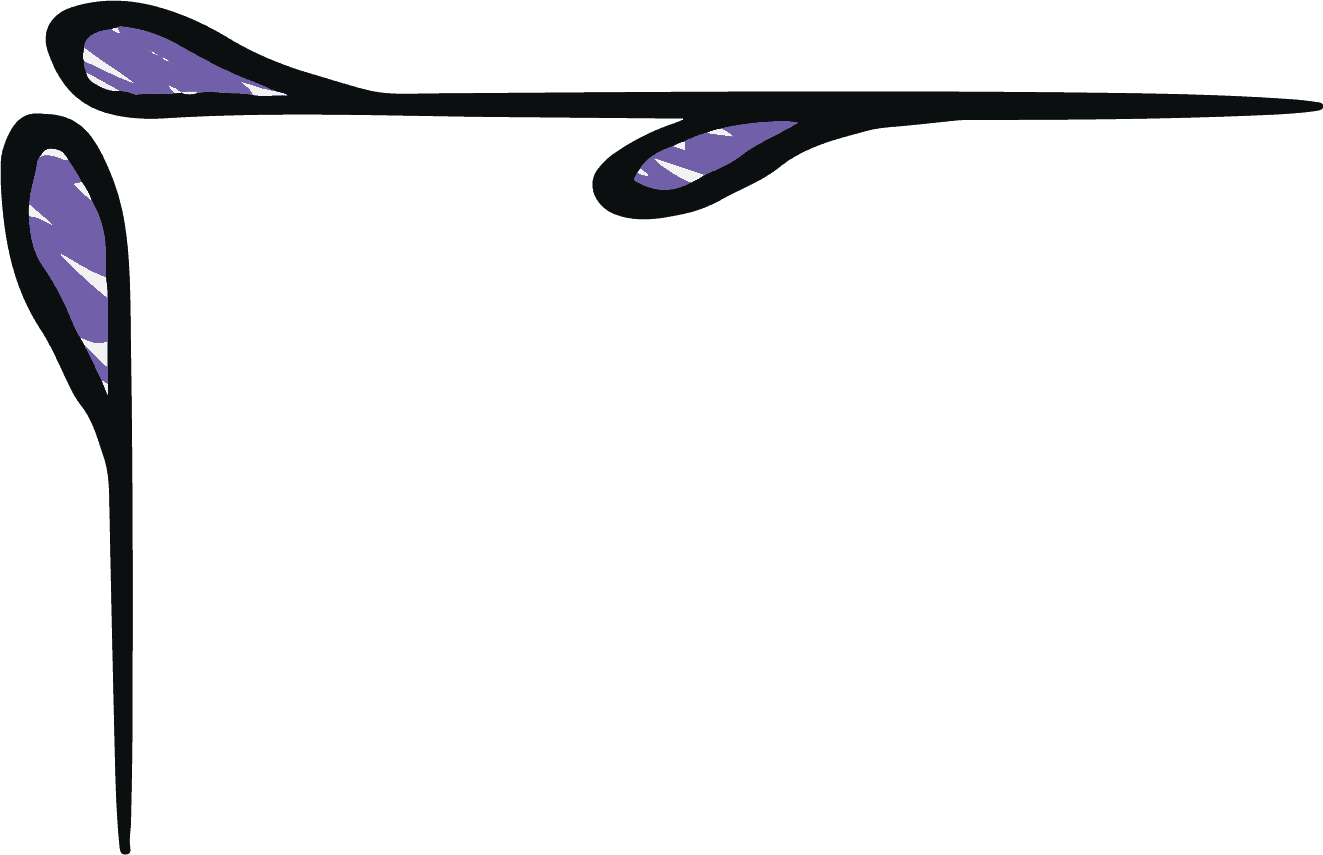 Helping You Form a
Healthy Financial Foundation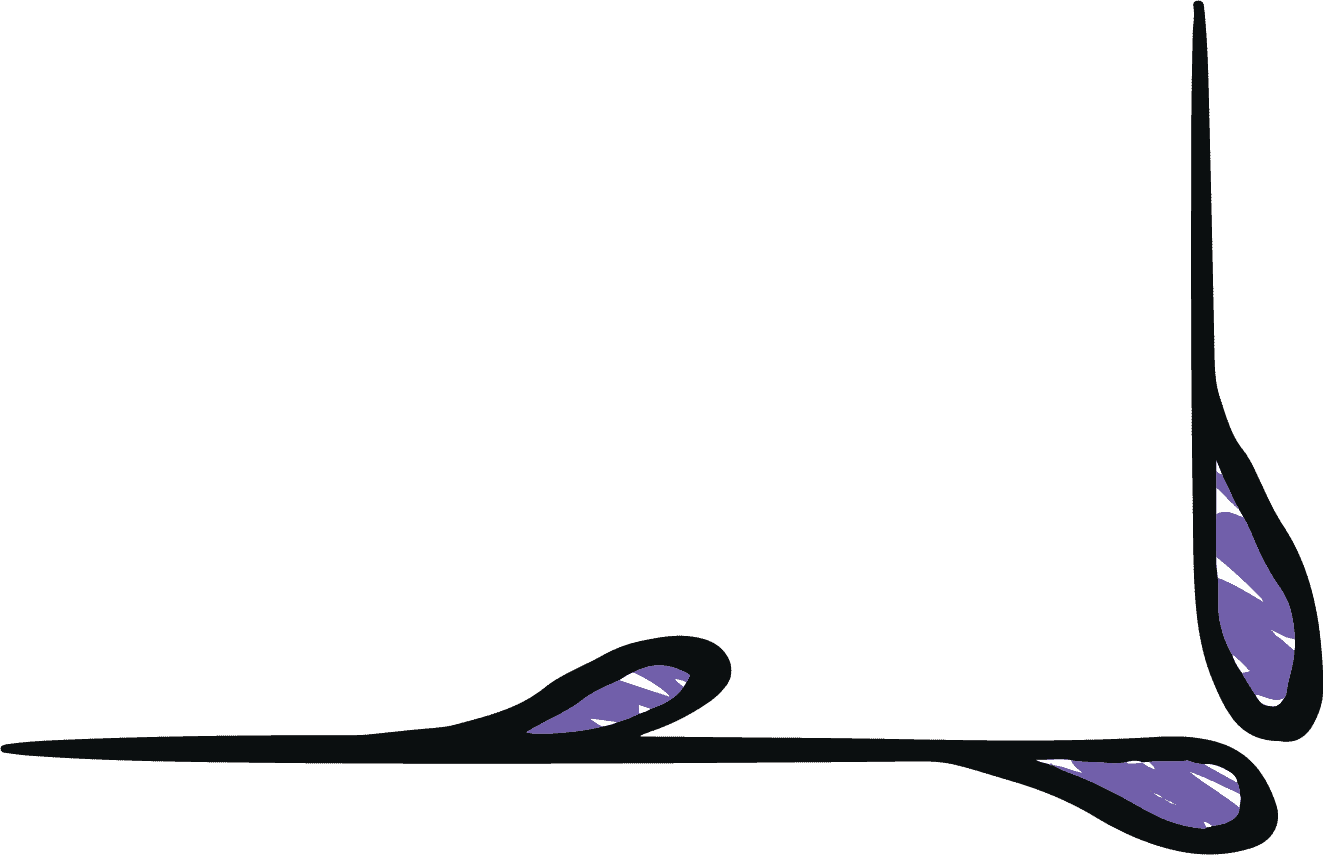 THE HOLISTIC APPROACH TO FINANCE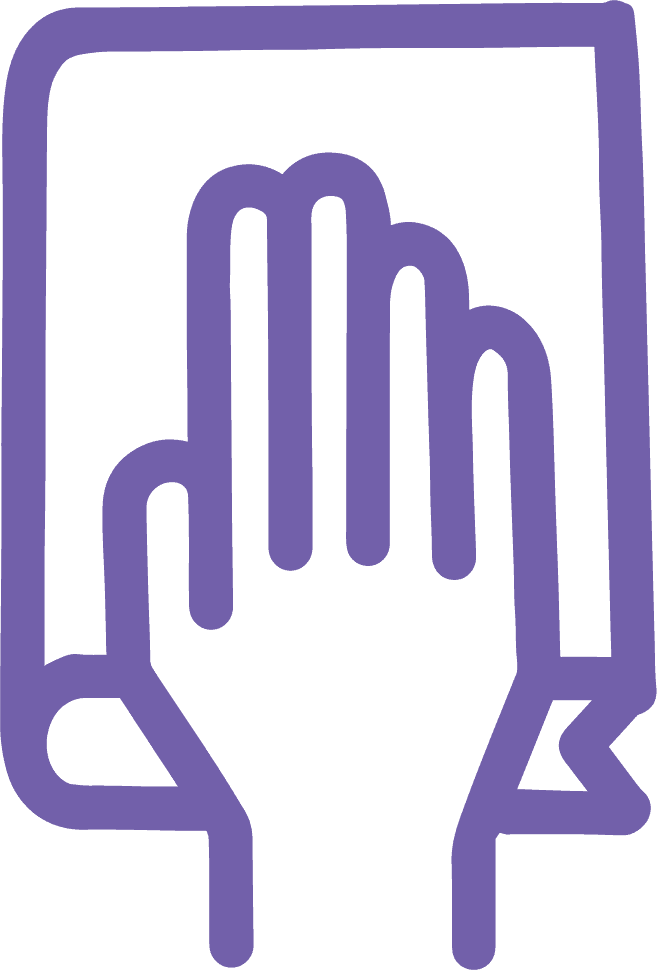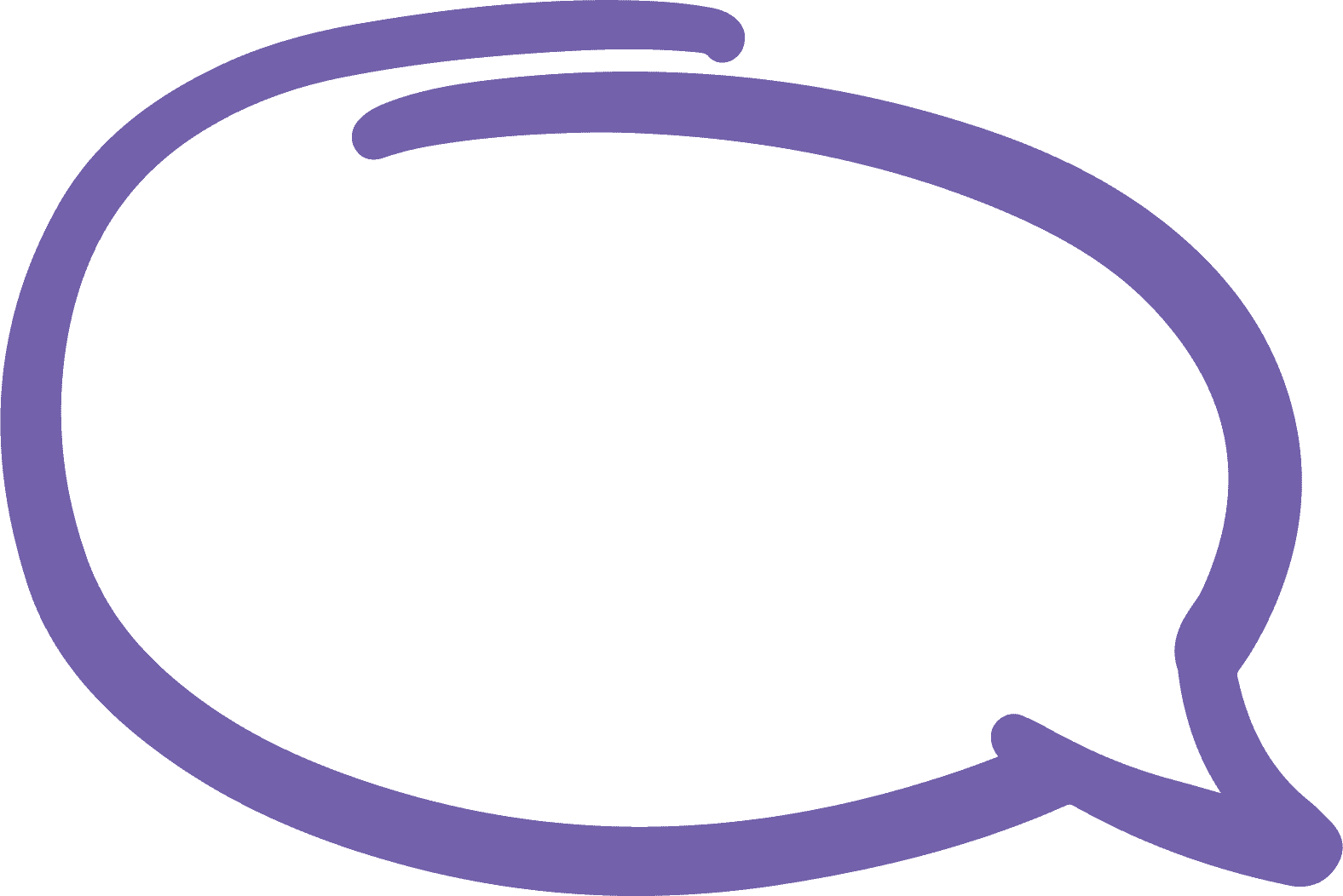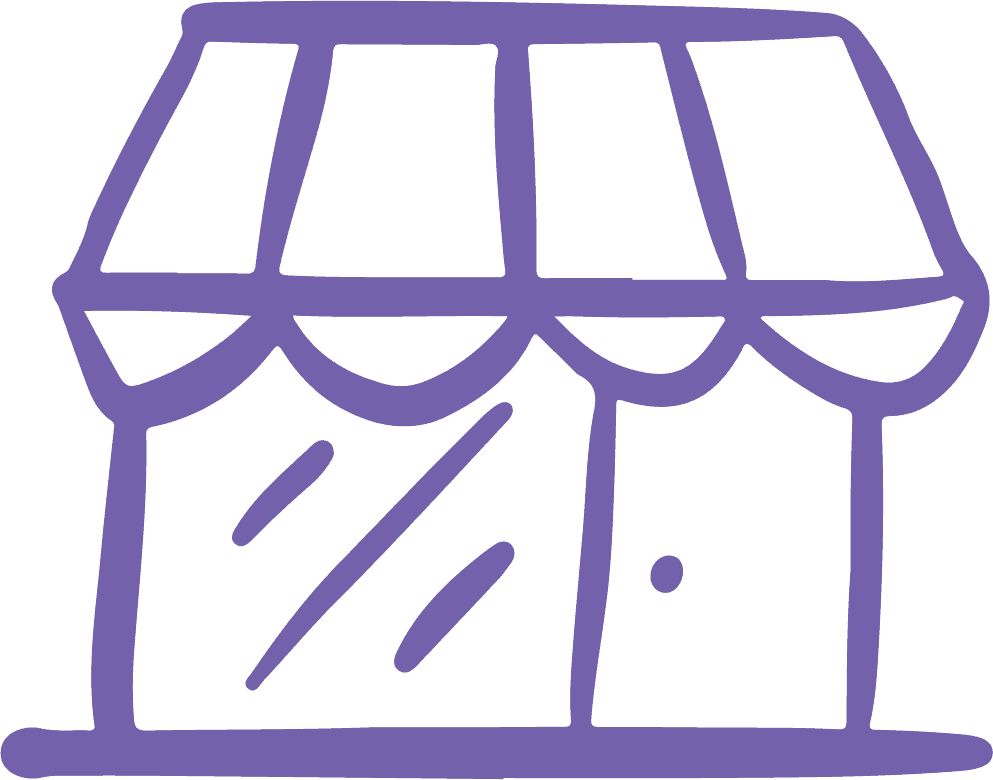 What makes us a different kind of financial advisor?
You can expect heartfelt conversations over a cup of tea.

We're not the stuffy CPA with piles of papers and receipts surrounding us while we stare at our computer. We think outside the box, have a holistic approach, and make a plan that fits YOU
We don't just get to know your bank account, we get to know YOU.
Money isn't just money, it entails meaningful life events and, at times, tough situations. We want to walk through those with you while helping you build strong financial foundations with your goals in mind.

Choose the holistic approach to finance.

What Do We Offer?
DIY Support Packages | Full Service Bookkeeping, Payroll, & Back Office | Virtual CFO Services | Financial Coaching | Planning for Start Ups

Book a free inquiry call!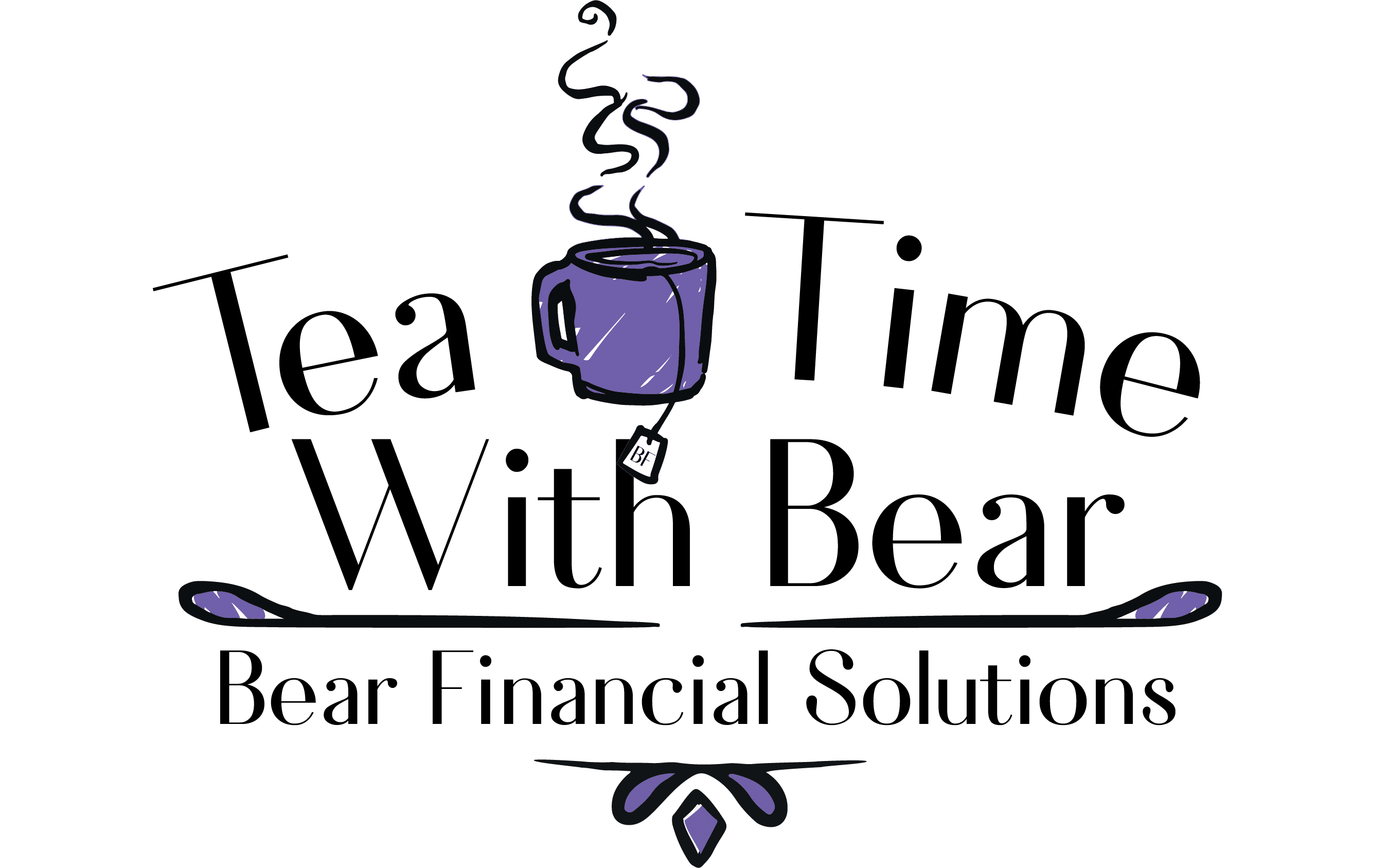 Get your dose of financial tea.
Sign up for our newsletter below!