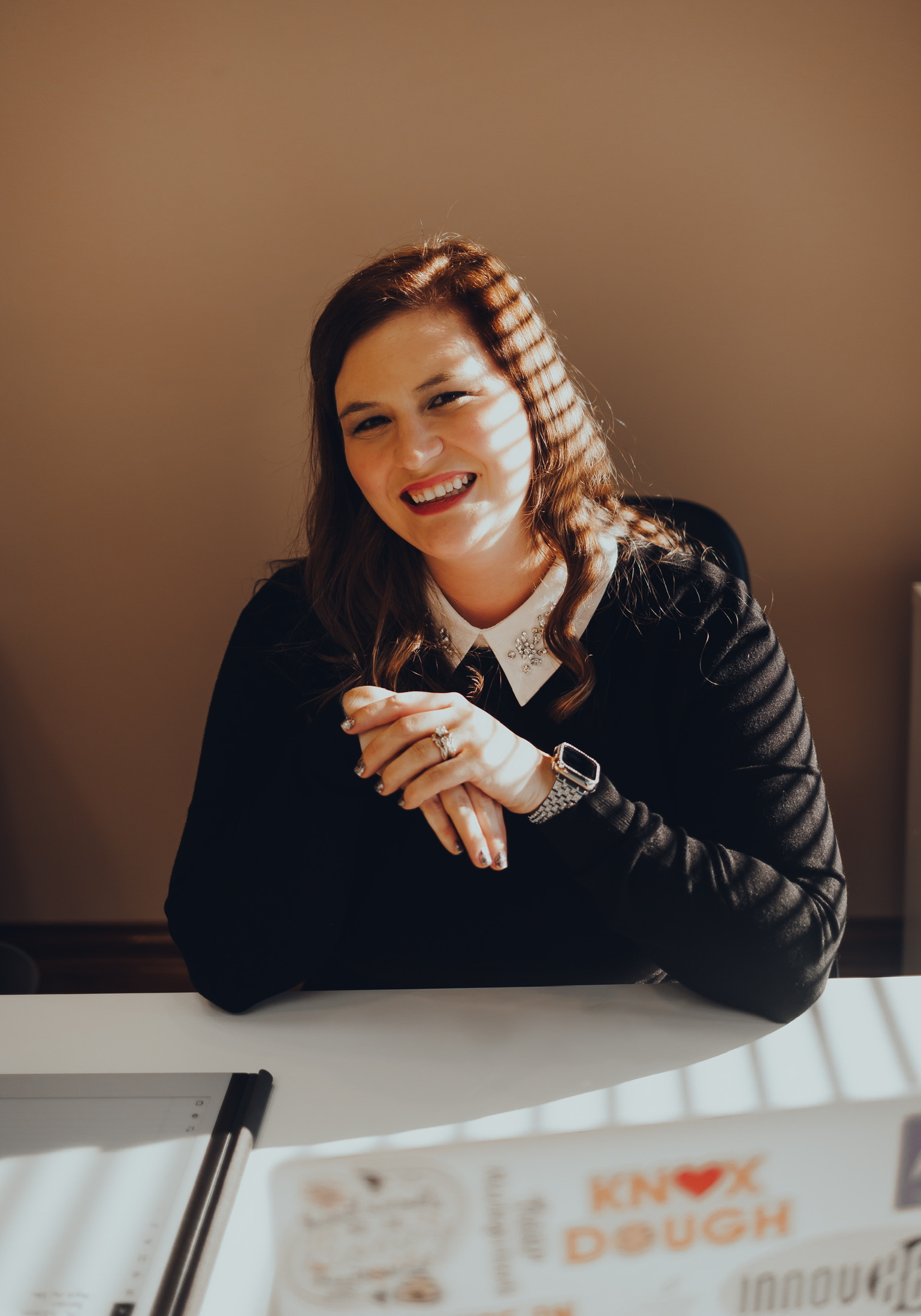 Erin Reece
Erin Reece has worked with CEOs, Founders, VPs, multi-million-dollar companies, and mom-and-pop shops all across the country. Her dream when she built Bear Financial was to be able to meet with any business owner, at any level and help them achieve all of their financial goals.

Erin knew from a young age that she wanted to be an accountant. She never waivered from that passion, declaring her major on her first day of college. She graduated with a BS in Accounting and a graduate certificate in Criminal Justice. Erin then spent over 10 years working in corporate and public accounting firms. But seeing how burnt-out both her clients and colleagues were, Erin decided to create her own, unique accounting firm.

Erin believes that everyone deserves a personal relationship with their accountant. She goes above and beyond to ensure every client feels at home, fully supported, and ready to tackle and accomplish every financial goal.

Her favorite thing about Bear Financial: Fave thing about Bear is how we lead with compassion, and seek to truly serve those who have put their trust in us.

Her favorite thing about Lauren: I love her incredible work-ethic. No problem is too big, no task is too overwhelming, she just works consistently through every obstacle, and is always smiling!


erin@bearfinancialsolutions.com
Book with Erin!