Comparing Business Bank Accounts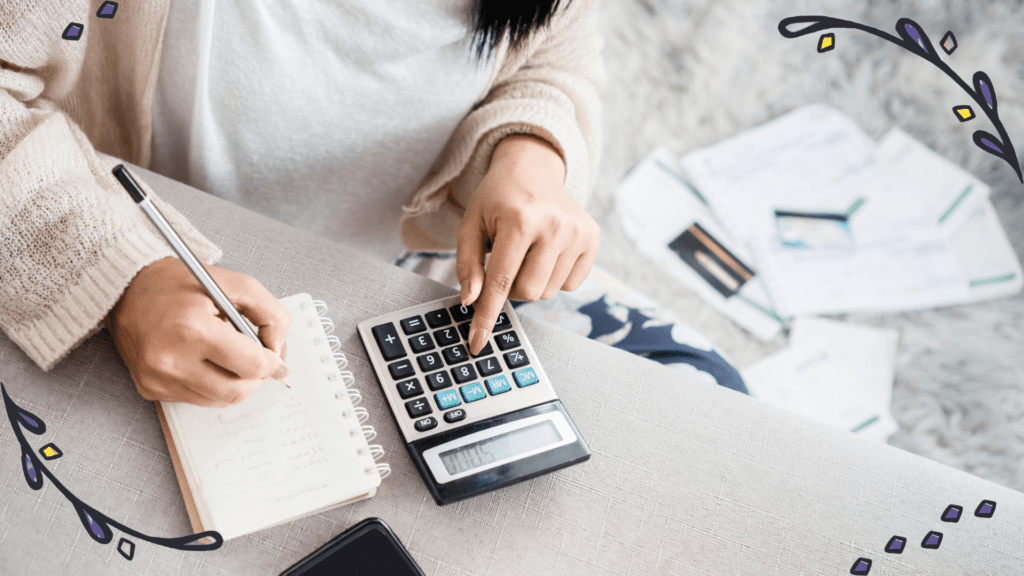 Over the past 10 years, I have used my financial expertise to help hundreds of small business owners with their accounting needs.
I have reviewed and balanced thousands of business bank account ledgers, charts of accounts, Balance Sheets, and Profit and Loss Statements. In 2019, I even opened my own business to walk fellow entrepreneurs through the ins and outs of business finances.
Ultimately, one of the most important things my professional experiences have taught me is that business owners' financial needs are complicated and complex.
Types of Banks for Business Owners
Entrepreneurs tend to have different financial needs than individuals do. Therefore, as a business owner, you should keep your business accounts separate from your personal accounts, and you should be picky about which bank you use for personal and/or business transactions.
First, you need to pick the right type of bank for your business. If you do not know where to start, narrow your choices by "Would I rather…" scenarios like the following:
Would I rather work with a bank that:
Has a brick-and-mortar location near me OR one that operates exclusively online?
Provides commercial services only OR one that offers commercial and personal services?
Makes profit OR one that is not-for-profit (i.e. - a credit union)?
Operates at a local level OR one that you can find nationally or internationally?
Types of Business Bank Accounts
Once you choose which bank will work best for your business, it is important to know which types of bank accounts your company may need.
As a business owner, you MUST have a bank account that allows you to spend and receive money through your organization. In other words, you need a checking account. More specifically, you need a business checking account that is completely separate from your personal accounts.
Merchant Service Accounts
After you set up a business checking account, you probably need to set up a merchant service account to accept customer debit and credit card payments. Merchant service providers typically charge you fees, interest rates, and equipment leases to use these accounts, but some banks may offer you discounts if you have multiple accounts with their bank.
If you keep a consistent, high balance in your business's checking account or if you want to set aside a certain amount of money each month for tax payments, you might also consider opening a business savings account.
If you need an account that offers you a way to save more money than a standard savings account but you want to access your money like you can in a standard checking account, then a business money market account may be good for you.
If you want to earn even more interest than you can in money market accounts AND your business has extra money that you do not need access to for months or years, you could purchase Certificates of Deposits through your business.
5 Ways to Compare Business Bank Accounts
Choosing which bank or which bank accounts will benefit your business the most can be difficult. To help, I have compiled a list of 5 criteria you can use to determine which are "best" for you.
Compare their perks.
It is doubtful that your bank or account will offer every perk you want, but in an ideal world, you want business banks accounts to offer:
Low interest rates on loans and credit cards
High interest rates on savings accounts
Unlimited, low fee, or fee-free transactions
Low minimum balance requirements
Cash-back or rewards on credit card purchases
Compare their fees.
Most banks charge account owners fees of some kind, but as a business owner, you don't want to spend your hard-earned money on bank charges. So when you are comparing bank accounts, look for charges like:
Service fees.
Maintenance fees.
Minimum balance fees.
Withdrawal fees.
ATM fees.
Transaction fees.
Transfer fees.
Compare their services.
When choosing a business bank or bank account, you should also figure out which services your small business needs the most. Pick and choose based on one, several, or all of the following services they offer:
In-person banking
Online banking
Bill Pay
Deposit options (drop off, remote, etc.)
Competitive merchant services
Integration with your accounting software
Compare their accessibility.
Accessibility to banks, bank accounts, and your cash goes hand-in-hand with which types of services you need from banks and accounts. Particularly if you receive cash payments on a frequent basis, you may need to choose banks and accounts that have:
Multiple brick-and-mortar locations across the country
Brick-and-mortar locations close to your business
ATM access
24/7 access to support agents
Compare their business loan products.
Finally, before choosing a bank and account, you should check into your business borrowing options. Specifically, a "good" bank for you should offer:
Small Business Association (SBA) loans
Commercial real estate loans
Business Lines of Credit (LOCs)
Equipment loans
Vehicle loans
All 5 comparisons are important to business owners when you are trying to choose the best bank and bank accounts for your business. However, which criteria you prioritize or the order in which you prioritize the 5 factors will be unique to you. One size, or one bank or bank account, doesn't necessarily fit all.
At Bear Financial, we don't just get to know your bank account, we get to know YOU, and if you need help choosing a business bank account, we can do that too!