At Bear, the most important thing to us is our clients. Yes, we want the books to be reconciled, the taxes to be filed, and the cash to flow. But we never want to forget that clients are the reason behind all of those priorities.
We pride ourselves in how we do our work as much as in the work itself. That's why we approach every new client relationship with accessibility, relatability, and empathy.
Accessibility: Here When You Call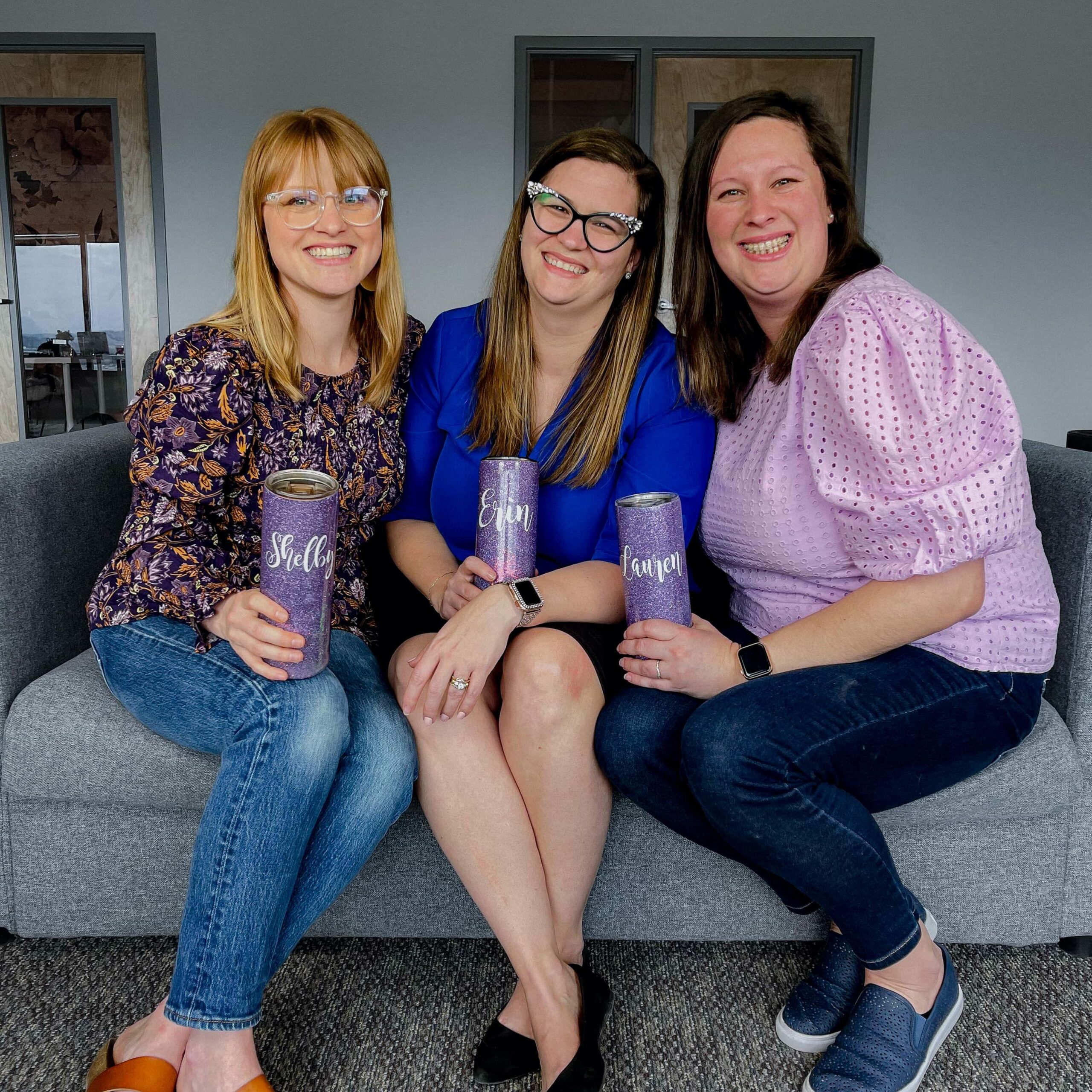 We understand that finances are intimidating for a lot of business owners. It can feel too complicated to handle — and yet, it's too vital to ignore. That's why we work so hard to make ourselves accessible to clients.
When you have a question, we believe you should be able to reach us easily and get answers quickly. We meet regularly with our clients so they always know where their finances stand. And we create helpful resources like our blog and our member's lounge (coming soon) so clients can continually learn more about their finances.
Relatability: Human Language that Empowers
Your business is the result of your labor and passion — whether you're just getting started or have been in it for years. You don't need an accountant to come in and scold you about how you've built it. You need someone to empower you to keep building it!
We make an effort to get to know our clients as individuals from the beginning. We want to know the history of your business, how you've gotten here, and the unique challenges you're facing. We don't expect you to be a finance expert (that's our job), but we do want to coach you along the way. And the best way to do that is to understand your full situation first.
We also believe that you shouldn't have to wade through jargon to understand your finances. People tend to use jargon when they don't fully know how to explain something. But that doesn't help you as a business owner. That's why we use plain language, explaining the jargon you need to know and highlighting what's most important.
Empathy: Every Question is Welcome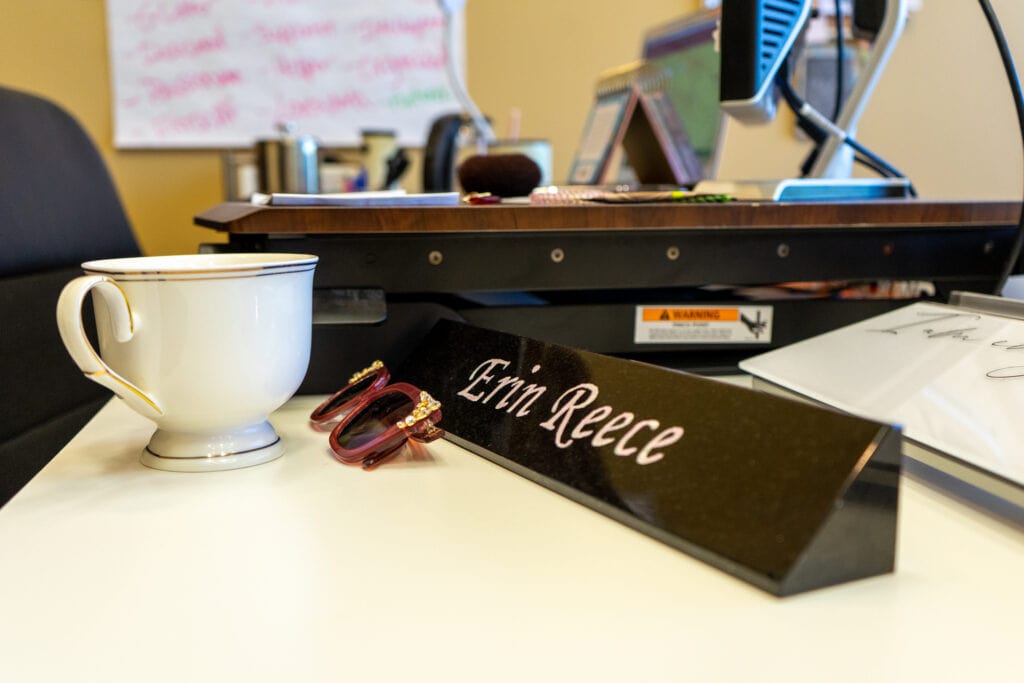 We're all on a journey and have room to grow. That's what life is all about! So when we coach you, we won't be talking about "good" or "bad" financial habits. We won't judge you or make you feel guilty for how you've handled your business before. Our goal is simply to help you achieve the growth you want to see.
In short: there's no such a thing as a dumb question. If you want to learn, we want to teach you!
You're going to face unique challenges as you build your business. You should feel safe getting the expert guidance you need. We won't force you into a one-size-fits-all support package. In fact, most of our clients have customized memberships. We let them tell us what their needs are and help them pick the services that will best support their growth.
Your Trusted Partner for Finance
If you want to keep growing your business, we'd love to help you do it! Give us a call to tell us about your needs and learn about the customizable packages we offer. This is your journey, and we're excited to cheer you on the whole way.