Having the right tools can take your business from good to great! We have rounded up a list of our favorite financial management tools for business owners. These are products that we have used and love. If you use any of the affiliate links in this post, we may also earn a small commission.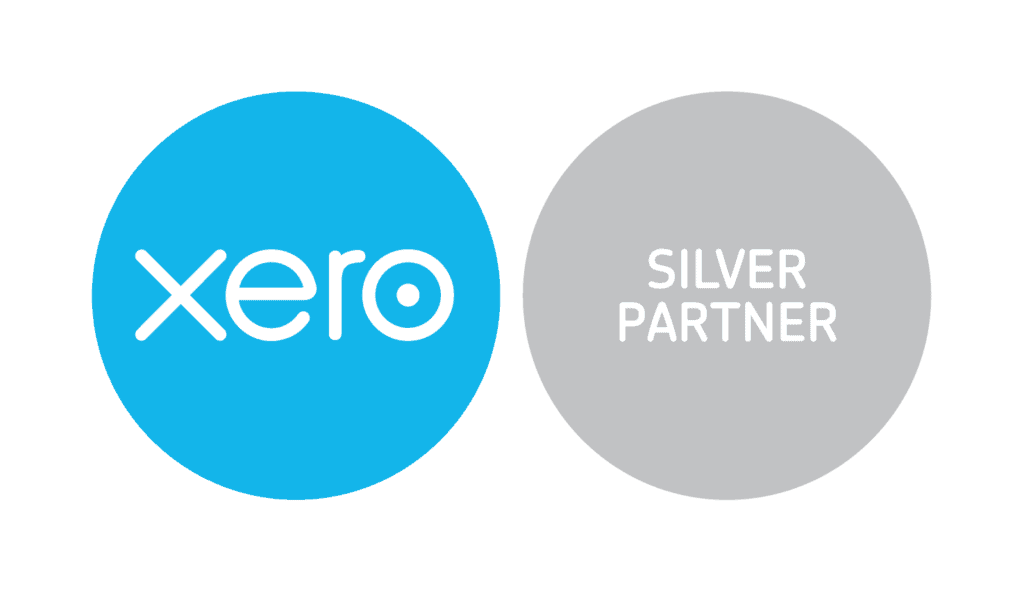 Xero - Accounting Software to Simplify Everyday Business Tasks.
Founded in 2006, Xero has made managing your books easier! Xero allows small businesses to pay bills, claim expenses, see bank feeds, accept payments, track projects, reconcile accounts, manage contacts, and so much more. We love the way their cloud-based software makes working anywhere from any device a breeze. Xero has three robust plans to choose from, ranging from $12 to $65 per month. It also plays nice with Gusto (one of our top payroll software recommendations)!
Forbes has named Xero one of the World's Most Innovative Growth Companies twice, we can not agree more. If you happen to have a Bear Financial Solutions monthly membership, access to Xero is included. If not, check out a free 30-day trial!
QuickBooks - Organize and Run Your Business
One of the most dependable bookkeeping softwares, QuickBooks makes it easy to outsource your books and so much more. Payroll, time tracking, inventory management, accounting, accounting with a live bookkeeper, QuickBooks has something for every business.
QuickBooks has software and plans for almost every business level, from a $15 a month Freelancer package to a more robust plan at $180 a month! Not sure what the right option is for your business? No problem! QuickBooks has a fast and straightforward five-minute quiz to help! If you have a Bear Financial Solutions monthly membership, you also have access to QuickBooks!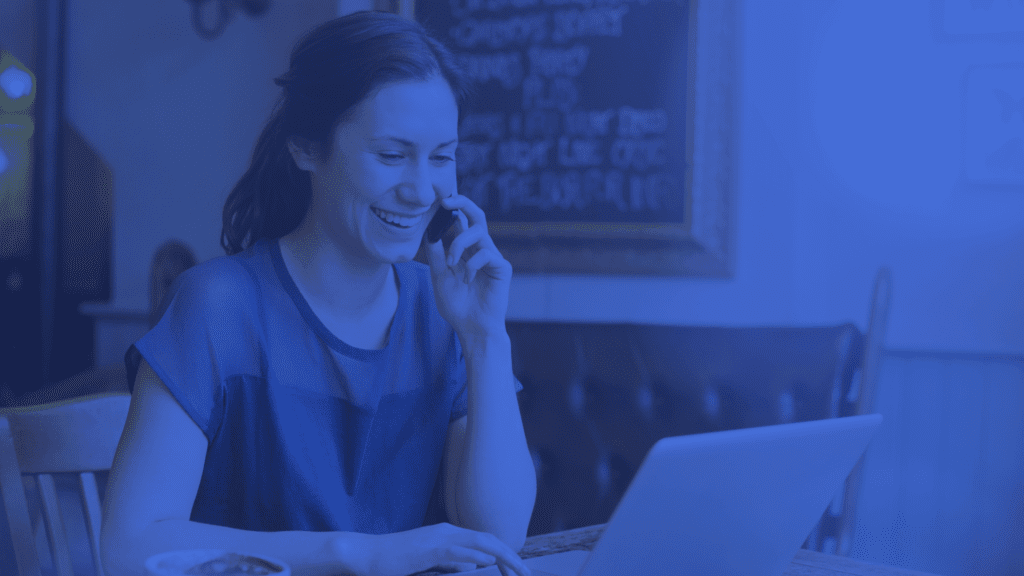 Gusto - HR Platform for Payroll, Benefits, and More
Gusto (originally ZenPayroll) was started in 2012 to help small businesses take care of their employees. We have so many good things to say about Gusto. Not only is it easy for companies to use, but it's also very intuitive for employees. While primarily used for payroll, Gusto offers a range of products, including hiring and onboarding; access to HR experts; employee benefits, and time tools.
Prices for Gusto start at $45 a month and range upward; they even have custom pricing. Another cool thing about Gusto is that they have a Contractor Only plan that starts at $6 a month for businesses that have not hired any W-2 employees! Gusto also integrates well with Xero if you happen to be using their software.
Square - An Easy-to-Use Point of Sale System
Square is one of the most popular point of sale (POS) companies. They provide a complete POS service solution to small and large businesses. Gone are the days of big clunky registers and frustrating software configuration. Instead, Square was built to give business owners a way to take payment quickly. And that mission has grown into a full suite of business tools.
Square is free to use, with no setup fees or recurring monthly fees. They do, however, charge 2.6% + 10 cents for every transaction. Note: If you do more than $250,000 in card sales a month and have over $15 average ticket size, they may be able to create a custom pricing package.
Nothing makes business simpler than software that plays nicely together; Square integrates well with both Xero and Quickbooks to make life just a bit less stressful (there may be some additional costs depending on what apps you choose to integrate).
Clover - A POS System that Allows for More Control of Your Business
Looking for a POS that is not Square? We also recommend Clover! The most significant difference between Clover and Square is how payments are collected. Clover allows for greater flexibility in selecting a merchant account (with Square, you have to use their merchant account), allowing you more control.
Pricing for Clover ranges from $4.95 a month to upwards of $69.95. Note that this does not include the additional transaction fees that vary depending on what plan you are using! We recommend Clover for companies who want a little more control. It is also great for the transition from online to in-person sales. Clover integrates smoothly with QuickBooks, Gusto, and more.
ElePass- A Simple Password Management Software
Stop saving important passwords on sticky notes or the back of notebooks. Companies of all sizes need secure and reliable password management. ElePass is an easy-to-use password manager that allows teams of all sizes to share passwords without compromising security. We especially like ElePass for companies that have multiple clients with multiple logins.
Highly flexible and secure, ElePass has two payment plans, Freelance ($0 a month) or Agency ($25 a month). This entirely cloud-based, user-friendly software is worth at least a 14-day free trial!
Melio - A Simple and Cost-Effective Bill Pay System
Last but not least, we recommend Melio, an intuitive bill pay manager and invoicing software. Melio has a beautiful, simple interface that helps business owners pay vendors and contractors quickly.
Melio also has two-way sync between QuickBooks, allowing better visibility between your bill pay and accounting! Melio is free and has no fees for receiving payments. However, they charge a 2.9% (tax-deductible) fee to your customer if they choose to pay you with a credit card.
We know running a business is never easy, so if you are looking for tools like these and so much more, reach out to us at Bear Financial Solutions. We would be honored to share our holistic approach to a healthy financial foundation with you.