Every business relies on capital. To make things simple, we could tell you that capital is cash. However, that is a somewhat misleading definition.
Capital is more than cash. It is money your business has available to cover its current expenses and its future growth.
Honestly, a better way to define business capital may be to call it "Cash Flow." Yes, it includes cash your business brings in from sales or service, but capital also includes assets that help you make sales or provide services.
To a bookkeeper or accountant, here is what capital looks like:
Business Capital = Every Item Your Business Owns + (Your Business's Assets - Your Business's Liabilities)
Types of Capital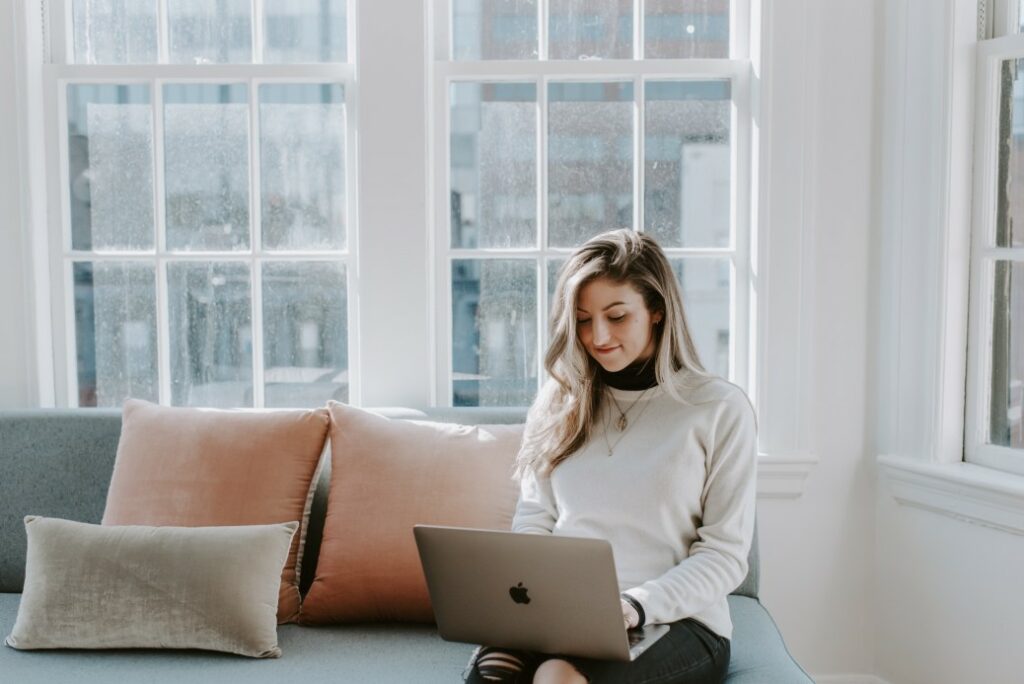 Because you can use capital to produce something and to generate revenue and income, capital is considered an asset on your balance sheet, and it can be more valuable than cash.
In fact, companies use capital to create value in their businesses. Typically, we earmark the following as types of capital assets:
Cash on hand and in bank accounts
Marketable securities like stocks and bonds
Manufacturing or office equipment
Production facilities
Storage or warehouse spaces
Real estate
Company vehicles
Inventory
Software programs
Intellectual property like patents, trademarks, brand names, etc.
Obviously, assets like your intellectual property or your software programs are not liquid assets (or working capital); you cannot exchange them for cash to cover the day-to-day operations of your business and to pay your expenses in a timely manner.
However, all of those capital assets increase the value of your business by making it more profitable, more competitive, more scalable, and more attractive to investors.
When Do You Need Capital?
So when do you need capital for your business? Always. Obviously, that's almost a trick question.
Your business needs positive cash flow during the majority of its operations to become sustainable and profitable. In other words, your working capital must be greater than your current expenses. Thus, you always need capital.
YET, most business owners need extra cash capital during different phases of their business's life cycle. Often, entrepreneurs will apply for loans or investor funding for the following reasons:
To start a business
To grow and expand your business
To generate cash flow during slow seasons
To bridge the gap between supplier bills due and customer payments received
To purchase new assets that will help you grow and expand your business
To restructure your business's debt to free up your cash flow
If we were to guess, we'd say your business could use some extra cash capital any time, and we are going to tell you how to raise capital in our next blog.
But before you can ask investors for capital funds, you must figure out how much you realistically need, which is where a business plan comes into play.
How Much Capital Do You Need?
If you didn't know, a business plan is more than what you "plan to" accomplish.
A thorough business plan includes details about your current company or about the company you want to start. You should explain your products or services, outline your niche in the industry, analyze your market competition, outline your ownership structure, highlight your team members' roles and abilities, and predict your cash flow.
After you write out your business's history or summary, you outline your plans. As you write down what you want to accomplish and how you will accomplish it, you will be able to create a list of what you actually need.
Do you need office space, equipment, supplies, employees, vehicles, inventory, advertisements, licenses, or technology? How much of those things will you need?
By answering those questions, you can put an actual monetary value on what your capital needs will cost you and what they will make you. In other words, your current and future financial needs will be based on your business goals.
What Next?
I bet you wish defining capital was as easy as saying "it's cash"!
Friends, you do not have to understand everything about capital to know you need it. This is where we can be your ally.
We have worked with hundreds of business owners like you over the past decade, and we can help you, too. We would love to help you identify your business's working capital, its capital assets, and its capital needs.
You do not have to take your journey alone. We're committed to making your business as valuable as possible!