Building a small business takes courage — especially when you haven't broken even yet. If you're still not paying yourself or just hoping to grow more, this post is for you.
Sometimes growing your margin isn't just about increasing sales. Sometimes it's about reducing labor hours, reducing costs, or even finding other revenue streams. We're going to share our top six ways to grow your margin.
Automate Redundant Tasks
How much time do you spend each week scheduling appointments, sending the same emails, creating invoices, and trying to understand which of your strategies are working? These tasks can feel like they're sucking up all your creative, strategic time. And yet, they all have to be done.
Automation can be a lifesaver here. It frees you from repetitive tasks so you can work on revenue-generating activities. But it also allows you to create a more consistent experience for your clients.
With customer relationship management software, you can sort clients into buyer stages. You can send targeted emails depending on what someone bought before. You can send appointment reminders without a thought. You can automate your invoices and use analytics to see how your strategies are working.
These personalized experiences mean your customers are more likely to buy, and you can spend more of your time on profit-building tasks that grow your business.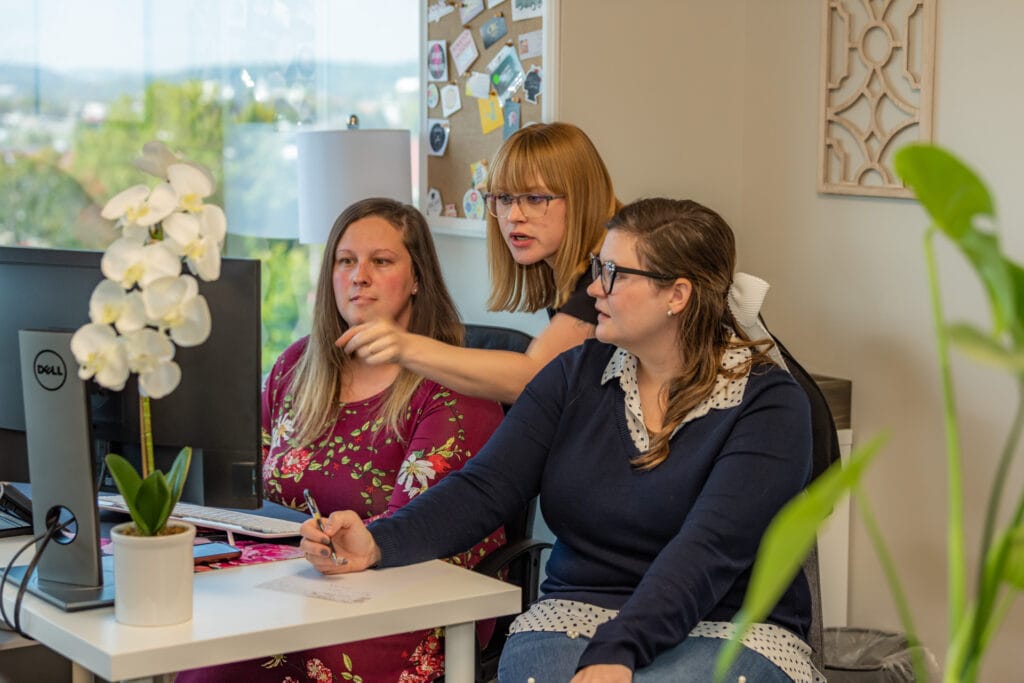 Outsource to Experts
Automation can save you a lot of time, but sometimes you need to bring in another human being. Outsourcing can be a great option if you're not ready to hire. Outsourcing is about more than saving time; it's about bringing expertise into your business.
You may not have enough work for a full-time accountant, for example. However, if you contract with a firm (like ours!), you can benefit from the same expertise. You pay for the work you need, and you don't have to pay taxes on your fees the way you would wages. Plus, the financial firm can give you advice on the best practices for your business.
(Take a look at our financial packages to see how Bear can help your small business!)
Similarly, a marketing agency can bring in new leads and guide those leads to become customers. A virtual assistant can help you handle customer service and scheduling. You can even outsource HR services as you begin hiring full-time employees!
Hire Employees
Hiring your first employee can be intimidating. You're taking responsibility for someone's income. You're entrusting valuable work to someone else. You may even be learning how to manage someone else for the first time. But at a certain point, the only way to keep growing your margin is to hire part-time or full-time employees.
How do you know when that point is? Your journey will be unique. But if you find yourself missing deadlines or regularly turning down new work because you don't have enough time, you should consider hiring.
You may want to hire someone with similar specialized skills so they can do the same kind of work you do. But take time to consider what will bring the most value to your business. Maybe you need someone with slightly different specialties. Or perhaps you need a generalist who can help in a variety of areas. People are an investment, so take time to invest well.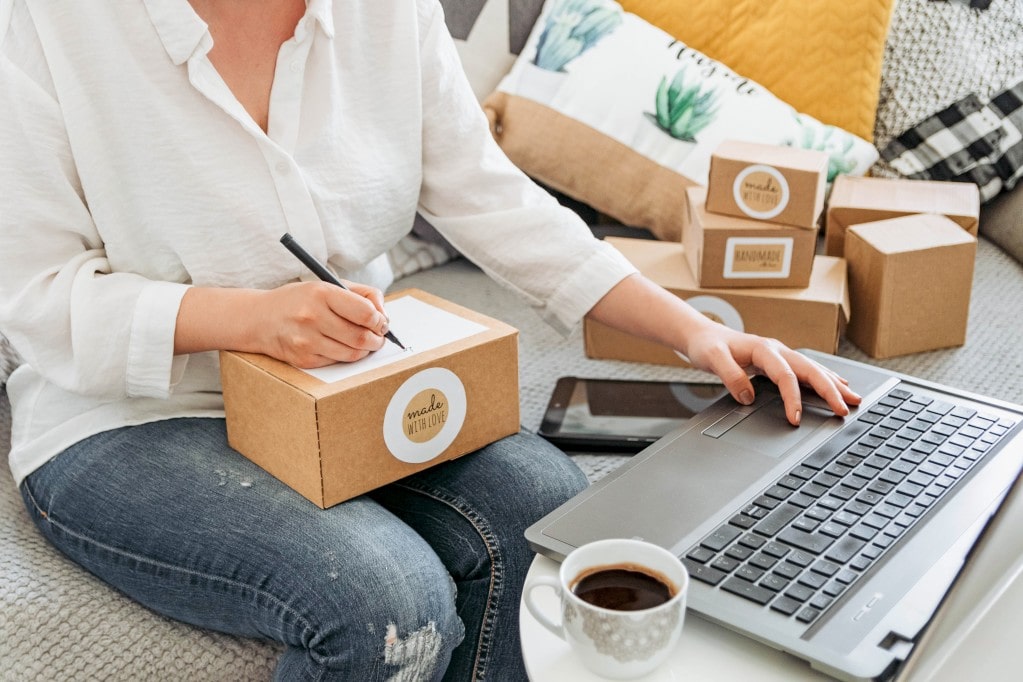 Decrease Your Cost of Goods Sold (COGS)
Increasing your margin isn't just about selling more. It can also be about spending less on production. Your margin ties directly into your cost of goods sold (COGS).
When it comes to lowering your COGS, many people think you have to create a lower-quality product. However, there are a variety of ways to approach this. You may be able to use materials that cost less but are still high-quality. You can try negotiating with your current suppliers or finding more affordable suppliers. You should also identify areas of waste that can be reduced or eliminated.
The more efficient and affordable it is for you to create your products or deliver your services, the more revenue you retain as earnings!
Optimize Your Product Mix
Whether your business is product-based or service-based, it's wise to periodically assess your product mix. (In the case of service-based businesses, your product mix is the various packages and services you offer to clients.) Look at what sells well and what is most profitable.
If your best-selling product or service isn't very profitable, raise the price. See how it does. You may find that customers value your labor far more than you realized. On the other hand, if it turns out that you can't make sales at the higher price, it might be time to let that product go.
Assess the value of every product or service you offer. Do some low-profit items draw people in and lead them to bigger purchases? Do you have too many products? Are you perhaps spread so thin that you can't create the quality you want? This kind of honesty results in an optimized catalog that will serve you and your customers.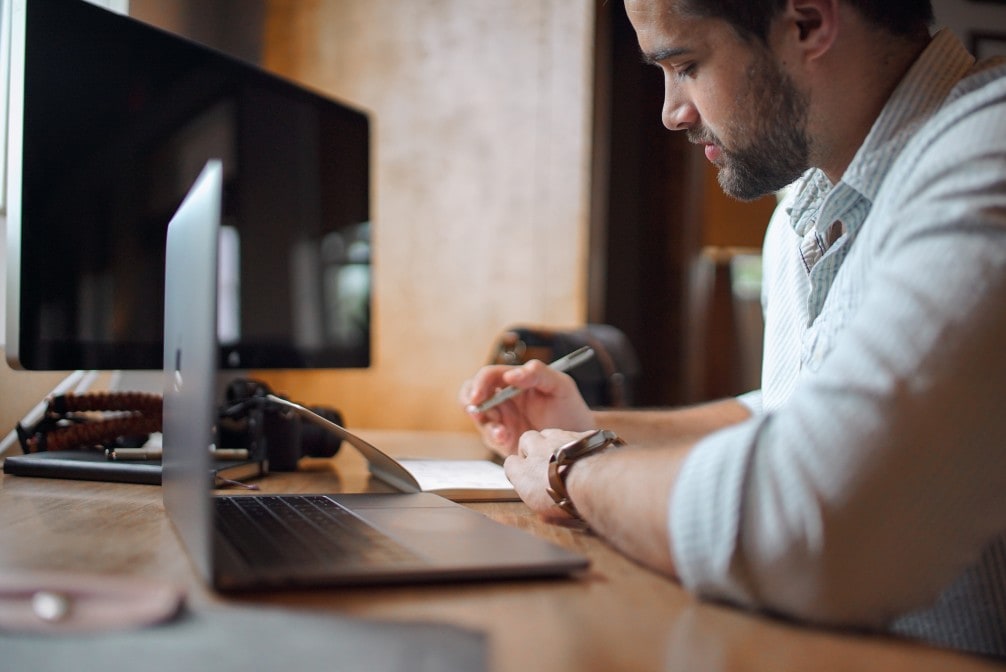 Diversify Your Revenue Streams
Your product or service may be the core of your business, but it doesn't have to be your only source of revenue. Some businesses will pay you to share their website links in your blogs. You can write and sell e-books based on your expertise. You can increase funds (and find new clients) through speaking gigs and classes. Even a high-yield savings account can make a difference.
We've written two blogs about passive income where we dive deeper into the possibilities. The first post explores products and services you can sell indefinitely. The second post dives into investment opportunities you may not have considered.
Look for the opportunities that work best with your company. It's easy to become distracted. Your goal is to find the revenue streams that complement the work you're already doing and help you in your growth.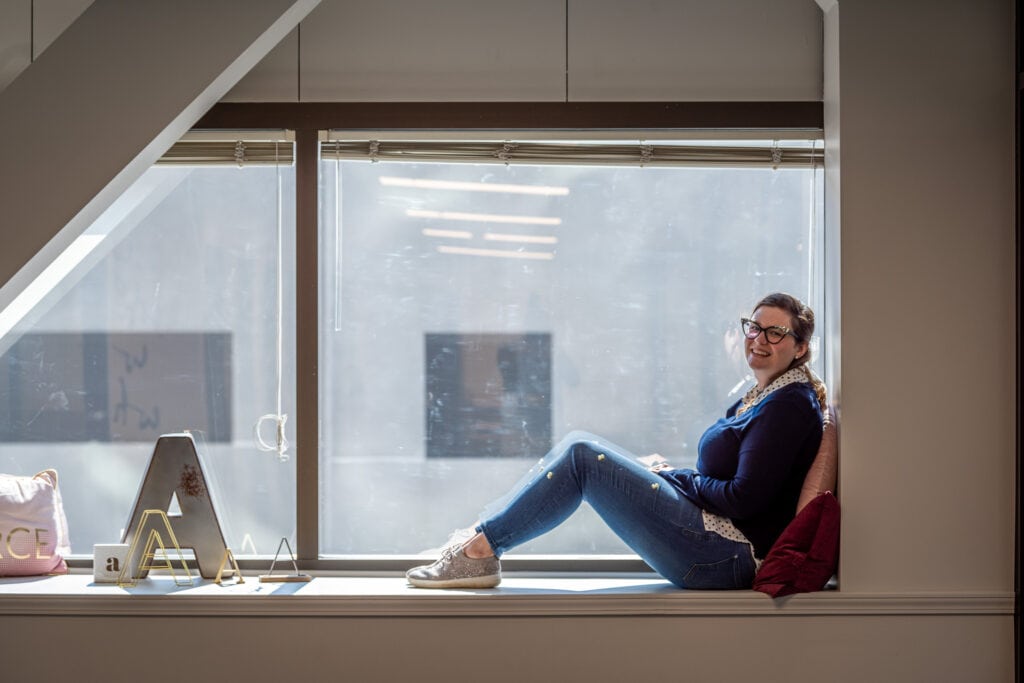 Get Personalized Help to Grow Your Business
Your business is unique, and its needs will change throughout its lifetime. We hope these ideas have inspired you. But if you're looking for personalized help, we'd love to give it to you! Check out our packages to learn more about the services we offer.
We can provide hourly consulting, strategies to implement yourself, or even a full-service experience. Whatever your journey has looked like so far, we'd love to walk with you!